It's almost fall!!! Can you believe it? My favorite season! Austin is still incredibly hot, but as I sit here with my air condition on full blast, I can almost convince myself that a cool breeze is blowing outside. It's this time of year that I miss living in Boston, with its perfect sweater weather and beautiful changing leaves.
My fall/ winter uniform usually consists of jeans, boots, cardigans, and scarves. I probably won't go too far away from the usual, but it's always good to expand your options.
Here are a couple of things that I want: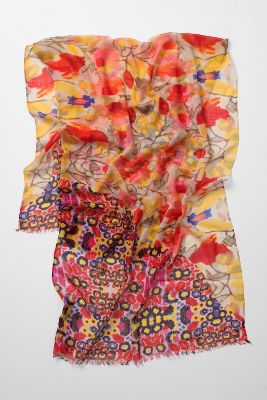 This isn't different from what I usually wear,
but I don't have a scarf with these colors.
I haven't worn a watch in years, but I'd happily wear this one.
inspired by this look:
I just realized that I don't have any blazers! Inconceivable!
I need some basic ones, but this one made me happy.
Maybe a tad bit out of my budget but I'm in love!
Speaking of items that I want but probably shouldn't attempt:
I'm also on the lookout for a cute southwestern print dress, a polka dot shirt, and lots of orange!
What's on your wish list for fall?